Pieces of Me is an online exhibition of personal offerings from 50+ artists known for their explorations of identity, being, and phenomenology in digitally-mediated realities. Presented by TRANSFER and left.gallery, this exhibition reflects on NFTs through a curatorial and technological framework that emphasizes the ethics of care, redistribution of wealth, and artist's agency and rights.
VIEWING ROOMS
50 artworks are installed in 8 thematic rooms containing a sentiment or idea that threads throughout the artworks: identity, resistance, desire, liminality, premonition, mysticism, beauty, hope.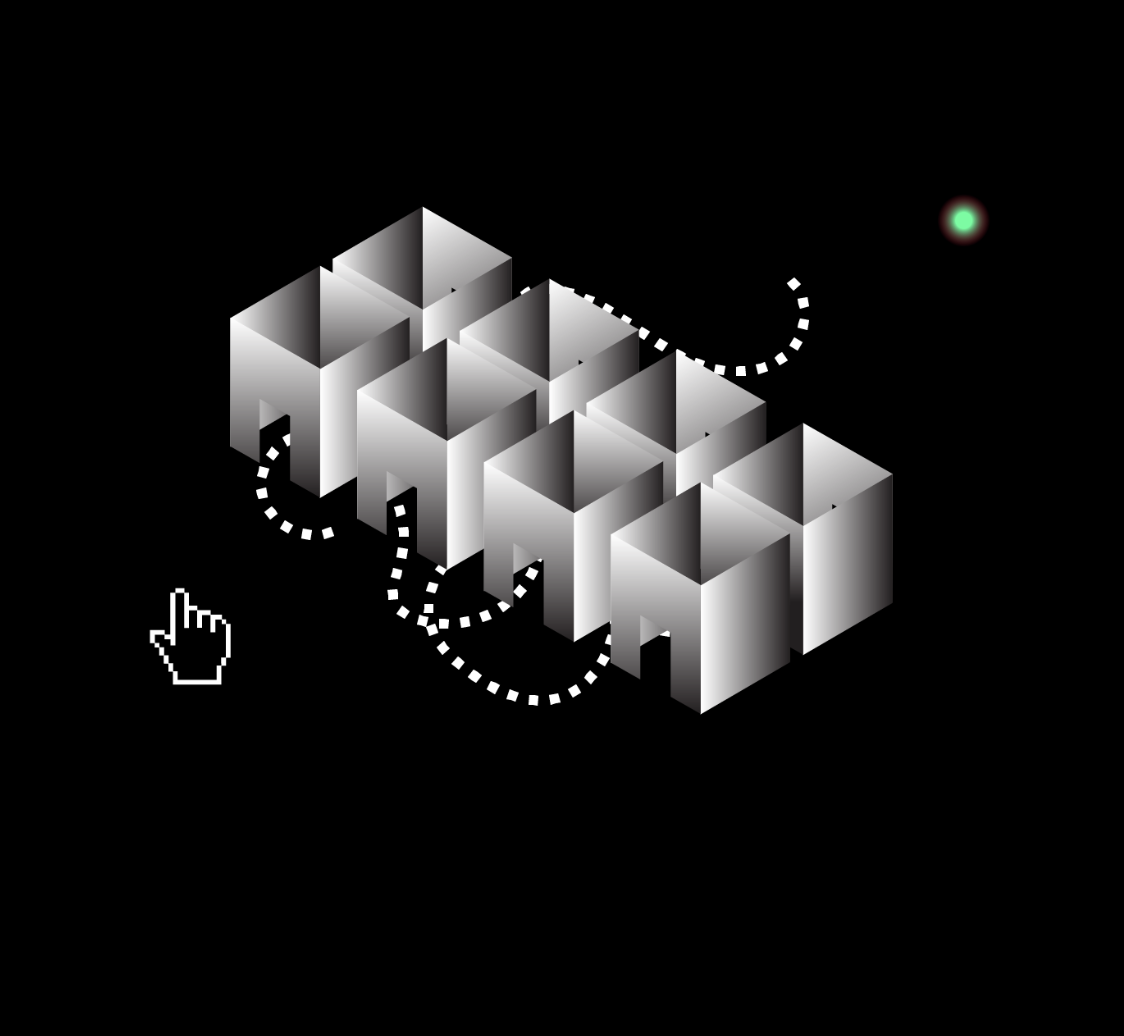 UNIQUE OFFERINGS
All of the artworks in Pieces of Me are 1/1 offerings from the artists, carefully selected for this exhibition. We put art before NFTs – collectors have the choice of acquiring these artworks on-chain, or off.
SOLIDARITY MODEL
Comissions from sales are pooled and redistributed to the entire group of exhibiting artists and knowledge workers who participated. The exhibition is backed by TRANSFER and left.gallery.